Justice Shri Rajeev Kumar Shrivastava (High Court of Madhya Pradesh)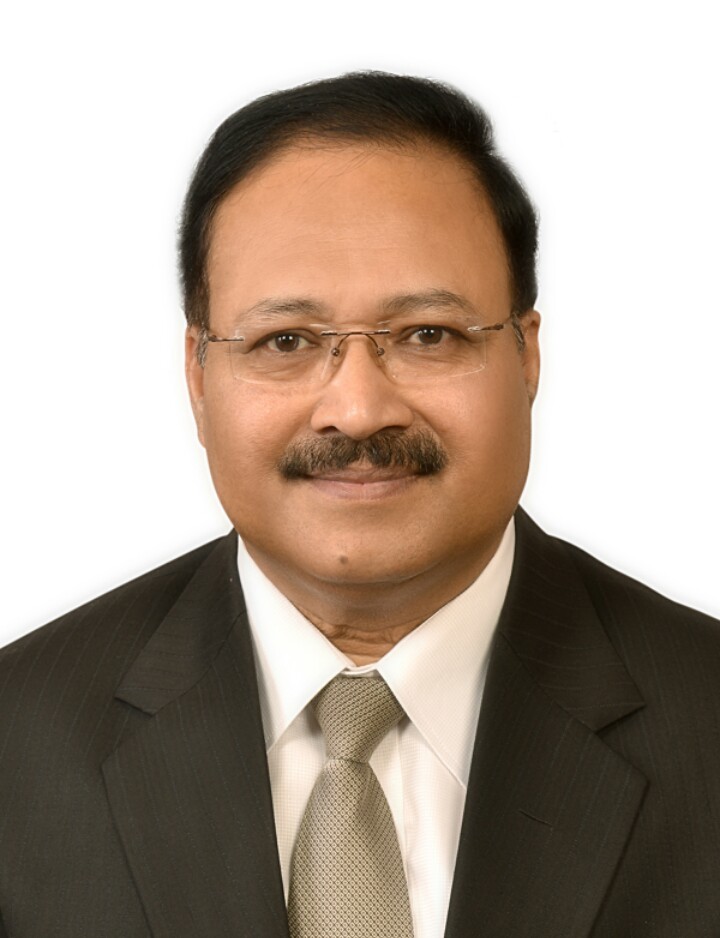 HON'BLE SHRI JUSTICE RAJEEV KUMAR SHRIVASTAVA
Hon'ble Shri Justice Rajeev Kumar Shrivastava was born on 25.11.1960. He joined the Judicial Service on 04.11.1985. He was appointed as Civil Judge, Class-I on 08.09.1992 and as C.J.M./A.C.J.M. on 20.09.1996., He was promoted as officiating District Judge in Higher Judicial Service on 05.09.1998. He was granted Selection Grade Scale with effect from 11.09.2006 and Super Time Scale with effect from 01.02.2015.
During his tenure as Judicial Officer, he was posted at Rewa, Rajendragram, Chhatarpur, Pichhore, Raipur, Ujjain, Multai, Jabalpur, Bhopal, Barwani, Morena and Indore.
He also worked as O.S.D., High Court of Madhya Pradesh, O.S.D., JOTRI, Jabalpur, Additional Director, JOTRI, Jabalpur, Registrar(Administration), National Judicial Academy. Before elevation as Judge of the High Court, he was posted as District Judge, Indore.