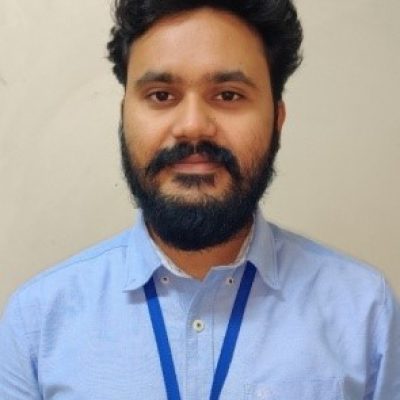 Holds a B.Tech(Computer Science & Engineering) from Feroze Gandhi Institute of Engineering and Technology, Raebareli, Uttar Pradesh. Scientific/ Technical Assistant 'A' involved in Design, Development and Implementation of various applications of the e-Courts project.
Joined National Informatics Centre in 2019 as a Scientific/Technical Assistant 'A'.

Posted in e-Courts project, Software Development Unit, National Informatics Centre, Pune.