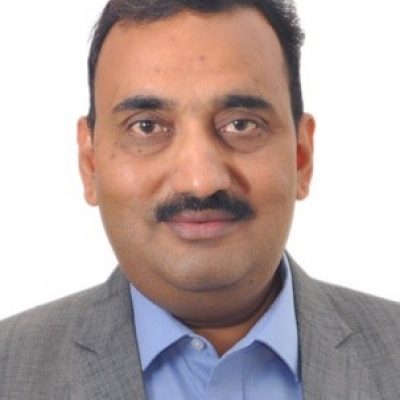 Holds a B.E. in Computer Science and Engineering from Marathwada University, M.S. in Software Systems from BITS, Pilani and L.L.B. from Pune University. 25 years of experience in the field of e-Governance and 22 years of experience in implementing technology in the judiciary.
Joined National Informatics Centre as a Scientific Officer/Engineer "SB" in 1994. Served as District Informatics Officer, Latur, District Informatics Officer, Nanded, and Manager at National Informatics Centre, Pune. Implemented DCIS at District & Sessions Court, Nanded, in 1998.

Developed and implemented a 'Case Information System' on open-source technology in the courts of Maharashtra in 2005.

Head of Department of the e-Courts project in National Informatics Centre, SDU, Pune.