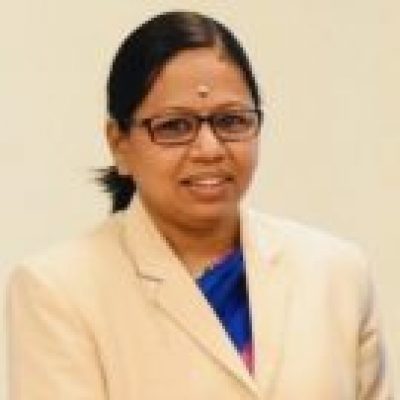 Presently on deputation as Member (Human Resources), e-Committee, Supreme Court of India from 28-5-2020
• 2003 batch Judicial officer from Tamil Nadu Judicial service
• 17 years of Judicial service in District Judiciary.
• Worked in various District and as Officer on special duty at Tamil Nadu State Judicial academy before joining e-Committee.
• Ubuntu cum CIS Master Trainer
• Cyber Crimes Master Trainer (Trained by National Police academy, Hyderabad)
• Conducted numerous training programme for Staff and Judicial officers on CIS and ubuntu.
• Conducted training programme on Cybercrimes in all districts of Tamil Nadu for the Judicial officers of Tamil Nadu.
• Manuals written:
1. Easy Guide for CIS.
2. Case information system 2.0.
3. Case information system 3.0.
4. Video conferencing through Vidyo.
5. Case management through Justis mobile app.
6. Step by step guide for e-Filing in High courts and District courts of India.