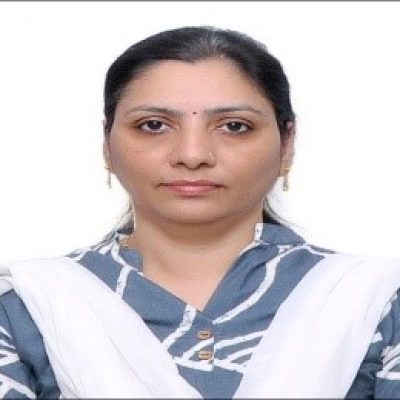 Holds a M.Sc. In Informational Technology from Sikkim Manipal University. Scientist 'C' involved in Design, Development and Implementation of various applications for the e-Courts project.
Joined National Informatics Centre, Goa as a Scientific/Technical Assistant "A" in 1998.

Worked with National Informatics Centre, Goa from 1998 till March 2000 and involved in SMG Activities.

Transferred to Software Development Unit, Pune in March 2000 and joined the SMG Group.

Joined the e-Courts project in 2003.