Mr Atul Madhukar Kurhekar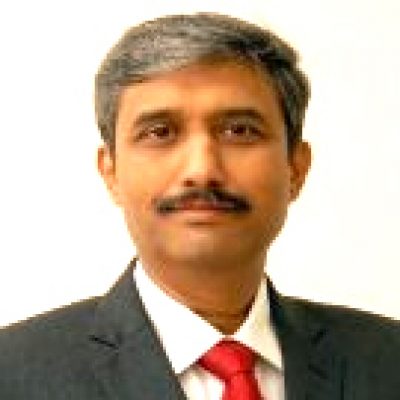 Holds a degree in Science (B. Sc) from Nagpur. Completed LL.B. from Dr Babasaheb Ambedkar College of Law, Nagpur. Certified Master Trainer for UBUNTU and CIS. Practised law for eight years on the civil and criminal side at Nagpur Bench, Bombay High Court and District Court, Nagpur.
Appointed as a Civil Judge Junior Division and JMFC from October 1995 to January 2004 and then as a Senior Civil Judge from January 2004 until appointment as Deputy Registrar.
Appointed Deputy Registrar (Judicial) Nagpur Bench of Bombay High Court from September 2004 until appointment as Judge, Small Causes, Mumbai.
Appointed as a Judge, Court of Small Causes Mumbai from May 2008 until appointment at Maharashtra Judicial Academy.
Worked as an Administrative Officer (July 2009- April 2011) and then as an Additional Director (April 2011- September 2013) of Maharashtra Judicial Academy until appointment as a Judge in Pune.
Appointed as a District and Assistant Sessions Judge, Pune from September 2013 to November 2014 and then as Additional Sessions Judge, Special Court for Anti-Corruption Cases at City Civil and Sessions Court, Mumbai from November 2014 until appointment as Registrar.
Appointed as Registrar (Legal and Research), Bombay High Court from May 2016 until appointment as Member (Processes) e-Committee.