Mr. Atul Madhukar Kurhekar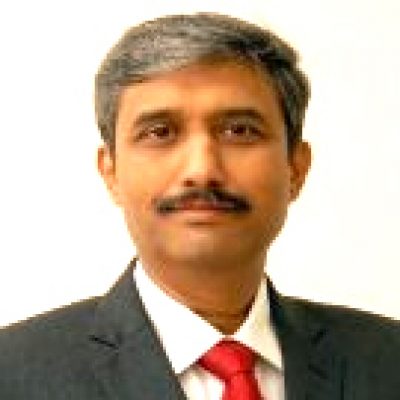 Nagpur atangin B.Sc a zo a, LLB chu Dr. Babasaheb Ambedkar College of Law, Nagpur atangin a zo leh a. Amah hi Certified Master Trainer for UBUNTU leh CIS a ni bawk a. Law hi Civil leh Criminal lamah Nagpur Bench, Bombay High Court leh District Court, Nagpur-ah kumriat(8) lai a thawk bawk a ni.
• October 1995-ah Civil Judge Junior Division leh JMFC niin January 2004 thleng he hna hi a thawk a. Senior Civil Judge January 2004 atanga ni chho in, chumi hnuah Deputy Registrar-ah dah leh a ni.
• Deputy Registrar (Judicial) Nagpur Bench, Bombay High Court-ah September 2004 atanga thawk tanin he hna hi Judge, Small Causes, Mumbai ah dah a nih hma a thawk a ni.
• May 2008 atangin Judge, Court of Small Causes Mumbai niin he hna hi Maharashtra Judicial Academy-a a thawh hma chhung zawng a thawk a ni.
• Administrative Officer July 2009 atanga April 2011 thleng thawkin Additional Director of Maharashtra Judicial Academy hna April 2011 atanga September 2013 thleng thawk in Judge Pune hna a thawh hmazawng chu he hna hi a thawk leh a ni.
• District and Assistant Sessions Judge, Pune hna hi September 2013 atanga November 2014 thleng thawkin, Additional Sessions Judge, Special Court for Anti-Corruption Cases at City Civil and Sessions Court, Mumbai hna November 2014 atangin a thawk leh a.He hna hi Registrar a kai hma zawng a thawk a ni.
• Registrar (Legal and Research) Bombay High Court hna May, 2016 atanga thawk tannin Member (Processes) e-Committee atan ruat a ni.