Mr Justice R.C. Chavan, Former Judge, Bombay High Court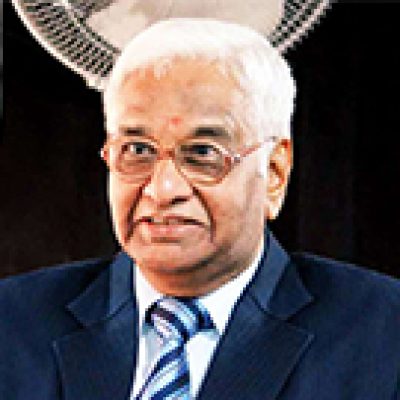 Joined judicial service on 1st March 76.
Elevated on 22nd June 2005 as Judge High court of Bombay.
Retired on 11th April 2014.
Worked as president State consumer commission from 2013 to 31st Oct 2015.
Associated with IT initiative in Courts for the last 25 years.
Joined as Vice Chairman, e-Committee from 2 March 2020.